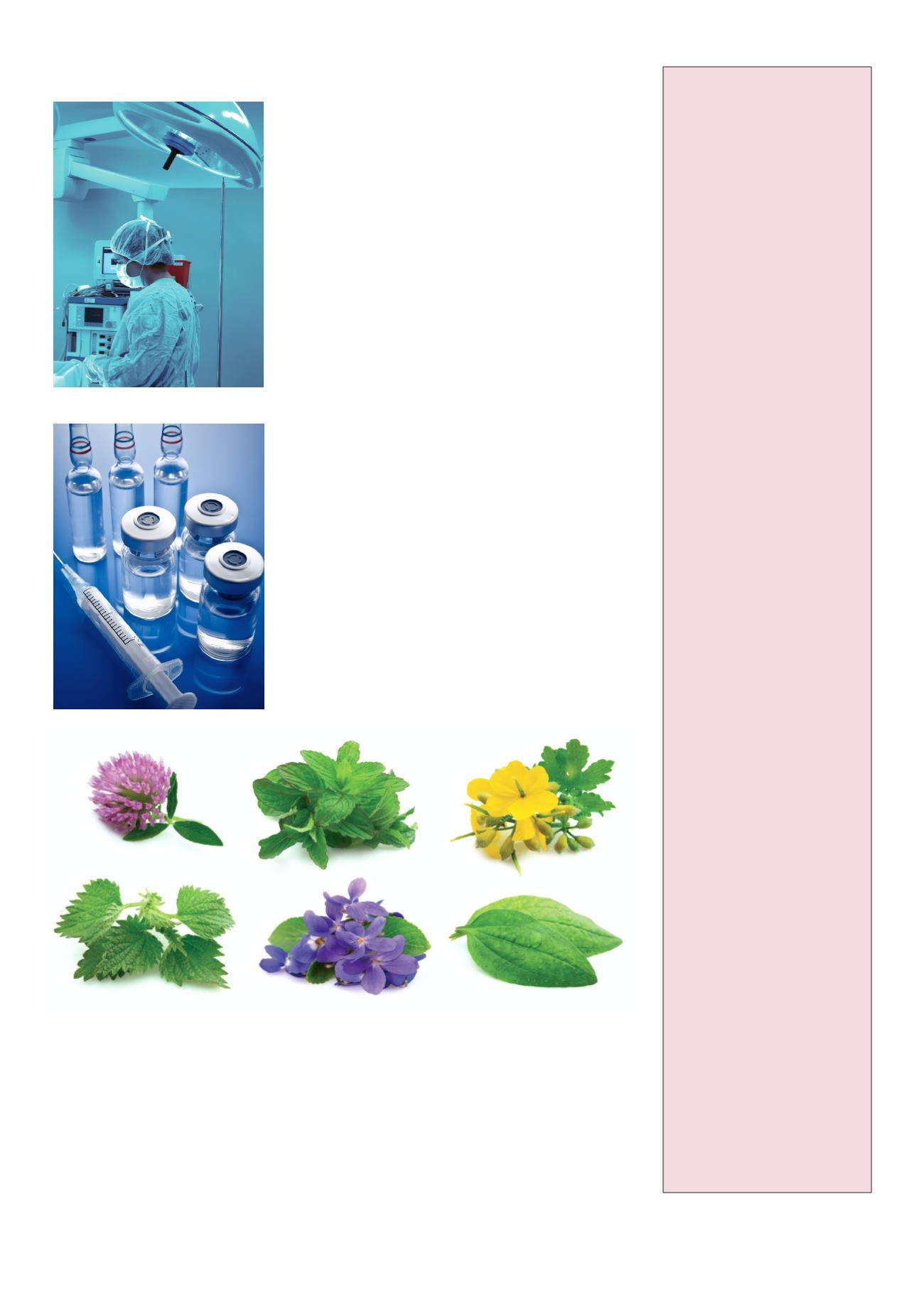 Production Editor
Financial & Production Co-ordinator
Content Manager
Gauteng Contributor
The
South African Journal of Dia-
betes and Vascular Disease
is pub-
lished four times a year for Clinics
Cardive Publishing (Pty) Ltd and
printed by Durbanville Commercial
Printers/Tandym Print. Online
Services: Design Connection.
Articles in this Journal are sourced
as per agreement with the British
Journal of Diabetes and Vascular
Disease
All correspondence to be directed to:
To subscribe to the journal or
Full text articles available on:
The opinions, data and statements that
appear in any articles published in this
journal are those of the contributors.
The publisher, editors and members of
the editorial board do not necessarily
share the views expressed herein.
Although every effort is made to
ensure accuracy and avoid mistakes,
no liability on the part of the publisher,
editors, the editorial board or their
agents or employees is accepted for
the consequences of any inaccurate or
Research Article
Prevalence and determinants of
electrocardiographic abnormalities
in sub-Saharan African individuals
A Dzudie, S-P Choukem, AK Adam, AP
Kengne, P Gouking, M Dehayem,
F Kamdem, MS Doualla, HA Joko, MEE
Lobe, YM Mbouende, H Luma,
Diabetes Peronality
Making a difference, one patient at a
Patient Information Leaflet
Psychological considerations in the